Friday Favorites: Pumpkin Spice and Everything Nice
4:00 AM
Okay, so who has a pumpkin spice obsession? ::Raises hand:: I'm super excited for this time of year because the weather will soon be getting cooler, scarves can be worn again and Halloween is coming! It's now September and what did I do yesterday for the 1st? Why visited my local Dunkin' for a pumpkin spice iced coffee! Ahh-mazing! This week's Friday Favorites feature great ways you can incorporate a little bit of pumpkin spice awesomeness into your life this fall.


First, let's start off with the pumpkin spice recipe itself. Really want to make your own? Hop on over to
ThePioneerWoman.com
where you can find all the ingredients and steps to make it fast and easy.
Create a fun pumpkin spice sugar scrub to use or to give. You can find the 1-2-3's of it over at
HappinessIsHomemade.net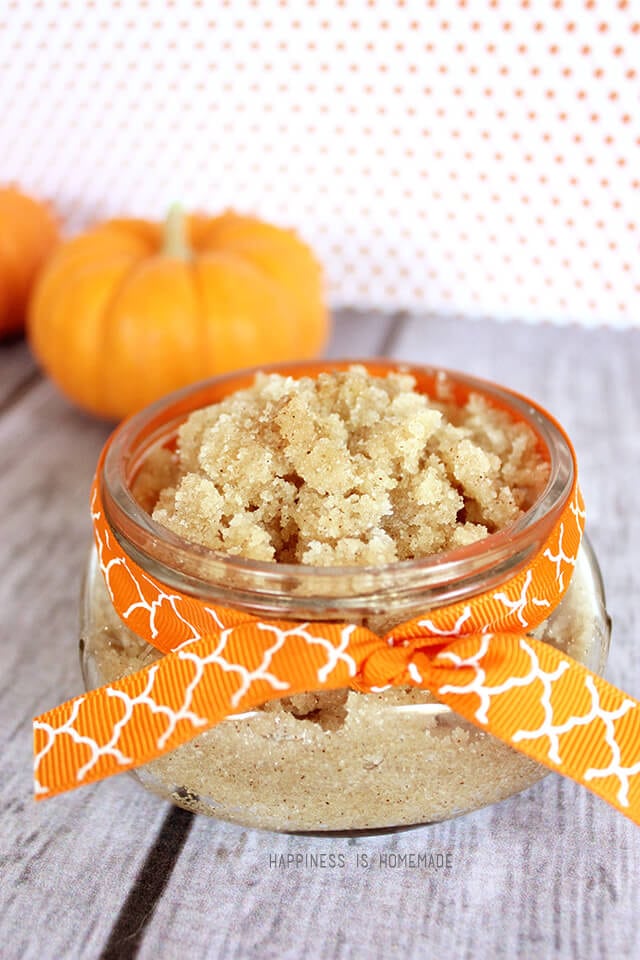 Can you imagine how good your shower or bath will smell with pumpkin spice soap?! This little 10 minute DIY is perfect for a small gift like for a hostess or for yourself. MMM...I'd probably be tempted to eat it....lol! You can also find out how to create your own from
HappinessIsHomemade.net
.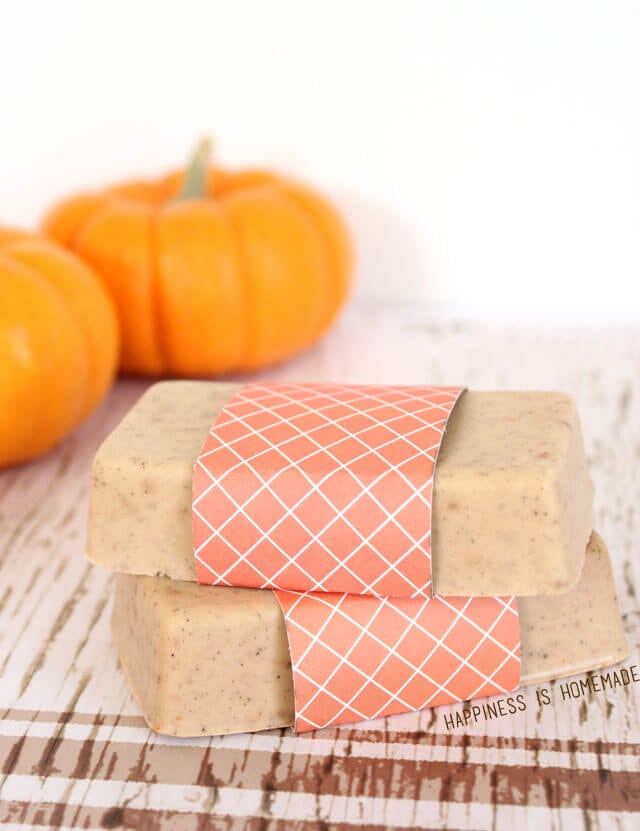 If you're not interested in smelling like pumpkin spice, try these awesome no-bake granola bars from
RunningWithSpoons.com
. It only takes about five minutes to make so they're perfect for a busy week.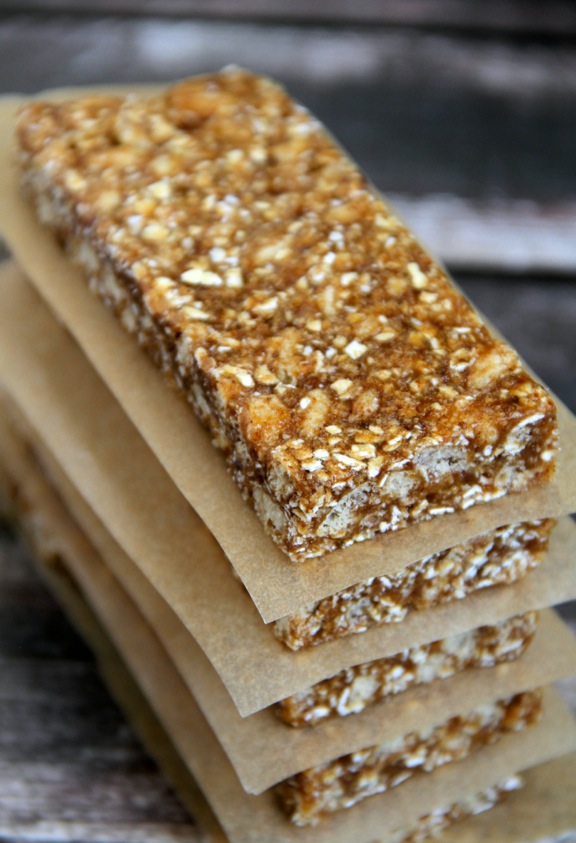 Looking for a fun weekend craft? Create your own pumpkin spice candles! This easy-to-follow tutorial from
SheUncovered.com
is definitely something to check out!