7 Feminine Stock Photo Resources
12:00 AM
For a while I was stumped as to how I can make beautiful images for posts that had no picture. Have you ever had this problem? Well, if you love those girly, pretty photos you see on blogs and across the internet, look no further. I have a collection of websites with beautiful and bright stock photos. Some are free which makes this even better!
Her photos are beautiful and bright. She has a lot to choose from, but she's a little pricey.
View Website Here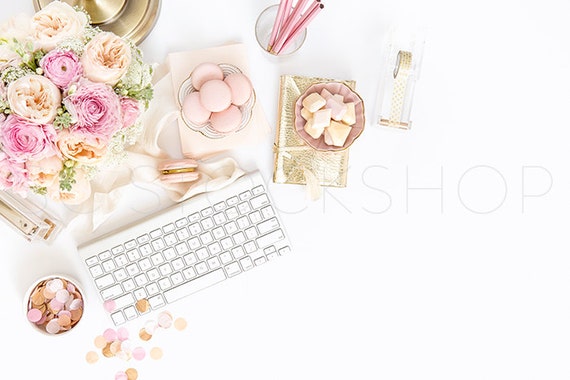 This website is a favorite among a lot of bloggers because there is such a wide variety of images. When you sign up for the newsletter, you'll receive some for free.
View Website Here
This is another website that requires you to subscribe to the newsletter, but the photos are so pretty!
View Website Here
These photos are among the most girly and would be great for any post!
View Website Here
I love all of these and they're are quite a lot to choose from. They're bright and cheerful. Oh...and they're free! :)
View Website Here
I've used some images from this website before and was super happy with them. This page offers 10 free images ranging from ones like pictured below and some of desks which is great for bloggers.
View Website Here
This isn't a website, it's an Etsy store but don't shy away from paying for some of these. Her prices are reasonable and they are gorgeous. Love those example photos on Etsy? They probably came from this lovely lady.
View Website Here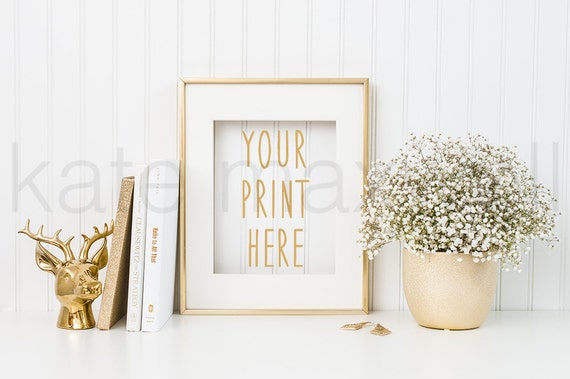 Quick Note:
Please keep in mind that even though some of these websites offer free images, don't forget to read the fine print!